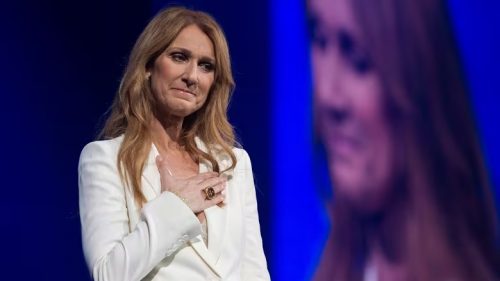 Celine Dion has made the difficult decision to cancel her world tour as she continues to battle with a neurological disorder.
The singer, 55, had previously postponed her planned shows after publicly sharing in December she'd been diagnosed with the disorder known as Stiff Person Syndrome.
Celine took to Instagram on Friday to announce that with 'tremendous disappointment' she was unable to perform on her world tour, adding she's 'working really hard to build back her strength'.