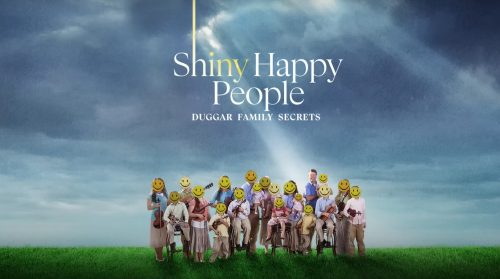 The Duggar family came into fame via their reality tv show "19 Kids and Counting" which documented the staunchly religious family living with their enormous family.
Since it started back in 2008 there have been a number of scandals surrounding the family. Most notably when brother/son Josh Duggar was convicted of molesting his sisters.
Now a documentary about the family is called Shiny Happy People: Duggar Family Secrets, and is coming to Prime Video in June.
The film was done with the consent and involvement of sibling/cousins
 Jill (Duggar) Dillard, Derick Dillard and Amy (Duggar) King.
It's expected to be really interesting and should be released June 7th. Check out the trailer.