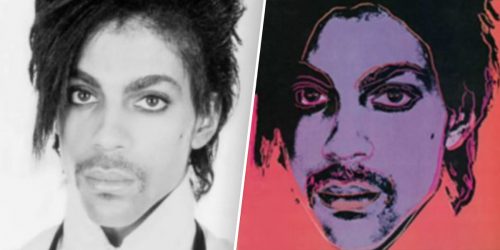 Andy Warhol's estate lost its U.S. Supreme Court copyright fight with celebrity photographer Lynn Goldsmith on Thursday
If you know Andy Warhol's work you know he basically takes already existing photos of celebrities and screen prints them with color and pattern to create pop sensations. But that's not entirely legal.
The estate of Any Warhold was sued by the photographer who took the photo of musician Prince that Warhol used in one of his best selling works. She was seeking compensation. The same way a song writer gets paid when a musician puts out music.
The court ruled Goldsmith's work was copyrighted.
The case has been watched closely in the art world and entertainment industry for its implications regarding the legal doctrine called fair use, which promotes freedom of expression by allowing the use of copyright-protected works under certain circumstances without the owner's permission.