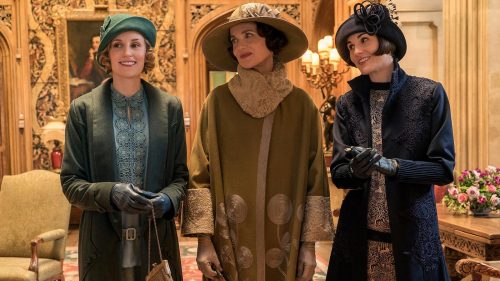 British super drama Downton Abbey ran for 6 seasons in both the UK and the US and was so popular it spawned a theatrical film release. Now comes word it may be coming back after 8 years of being dormant.
The production company behind the Golden Globe-winning show – which covered the many societal changes and world events between 1912 and 1928 – is now casting and hoping that it can attract all of the big names back, including Hugh Bonneville, Michelle Dockery and Elizabeth McGovern.
The Dailymail is reporting the production is in it's infancy, but it does seem to be in the making.
The report says the schedules of the bigger stars are the biggest hold up, but once the schedules can align, they'll be ready to go.