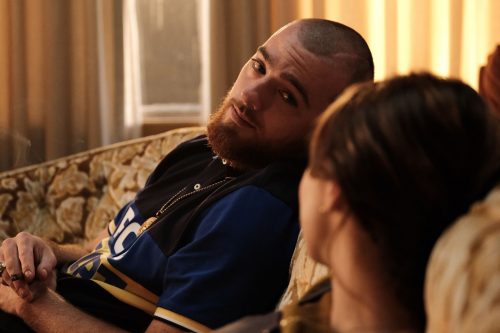 It was just a week ago we lost Sinead O'Connor to the agony of mental health and grief. And again today we've lost another. 25 year old Angus Cloud.
Cloud was known to have been struggling intensely after the death of his father just a week or so ago. Similarly Sinead was said to be drowning in grief after the loss of her son who died in January.
Likely shattered by the news of their Euphoria castmate's death, the cast of the hit show took to social media and news outlets to express their shock and share their concerns.
Javon Walton, who played Fez's younger brother Ashtray, honored his on-screen sibling on Instagram.
Storm Reid, who plays Gia Bennett, the younger sister of Rue (Zendaya), shared a photo of Cloud on her Instagram Story. "The tears just won't stop," she wrote beside the photo.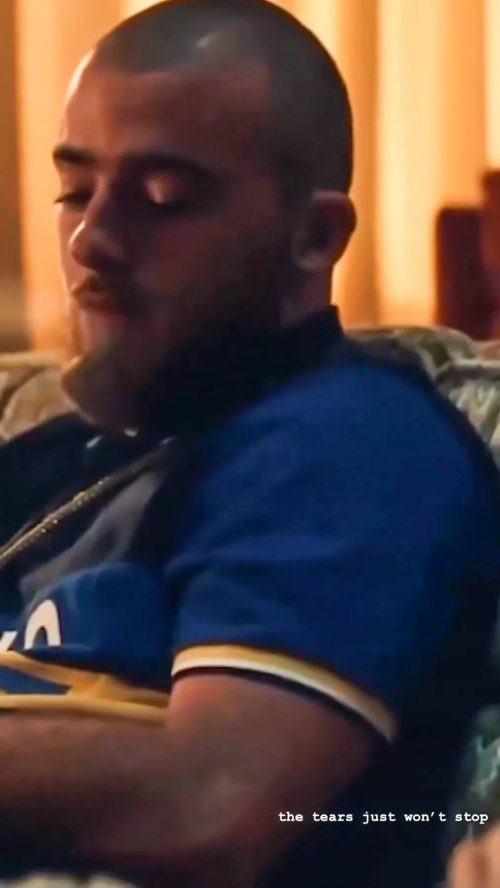 And Deadline was contact by show creator Sam Levinson who said, "There was no one quite like Angus. He was too special, too talented and way too young to leave us so soon. He also struggled, like many of us, with addiction and depression. I hope he knew how many hearts he touched. I loved him. I always will. Rest in peace and God Bless his family."
So young.