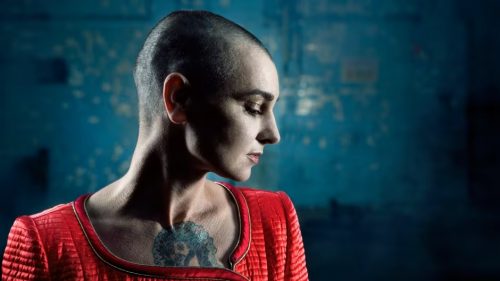 The soulful Irish singer Sinead O'Connor has lost her battle with mental illness at the age of 56.
In her last tweet on July 17th Sinead discussed the pain of losing her 17 year old son Shane back in January 2023 to suicide. Even tweeting out music she dedicated to mothers of children who took their lives.

"#lostmy17yrOldSonToSuicidein2022. Been living as undead night creature since. . He was the love of my life, the lamp of my soul. We were one soul in two halves. He was the only person who ever loved me unconditionally. I am lost in the bardo without him ." She wrote.
The Irish singer shot to stardom across the world in 1990 by her heartrending cover of Prince's Nothing Compares 2 U.
At the time of her death, the musician, who changed her name to Shuhada' Sadaqat in 2018 when she converted to Islam, was thought to be spending her time between Co Roscommon, Ireland, and London.
No more details were available at this time. Enjoy Sinead at her best, below.