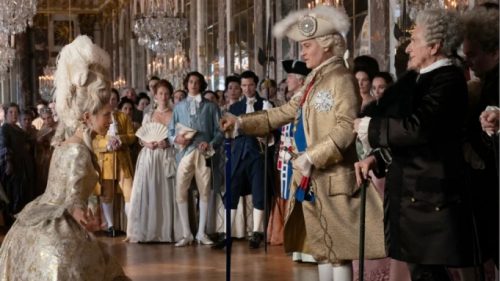 Johnny Depp has had a rough few years that included court testimony about someone pooping in his bed and details about his terrible drinking problem. But all that was forgotten this week at the Cannes Film Festival in Cannes France.
Johnny was there to promote and premiere his film, "Jeanne Du Barry," in which he plays Louis XVI.
According to Vanity Fair, Depp became quite emotional when the film ended and the audience rose to their feet for a 7 minute standing ovation.
Per the outlet, Depp held back tears as he waved to the applauding audience from a balcony inside the Grand Théâtre Lumière.
The movie's director and star, Maïwenn — who plays the king's lover — reportedly cried as she said into the mic, "I want to share this moment with my lover, with my producer, with Le Pacte. It was a production that was difficult to finance … and I want to share this moment with all my team across the theater."