We all know the best way to show you waste money for clout is with an Hermes Birkin Bag. It's all you need to see to know this persons values are fucked. (who you calling jealous?)
Now show of your humor with this Seth Fountain redux of the classic Bur Kin..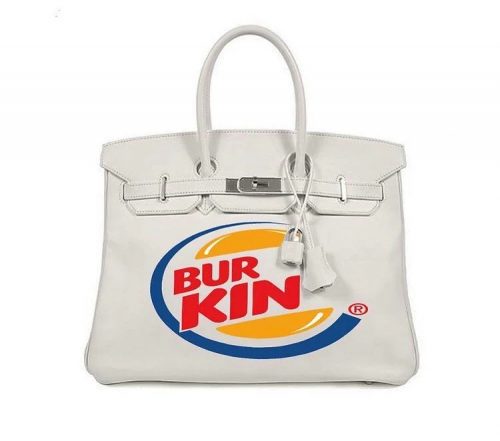 Or instead of spending $75 on a tiny Diptique candle, try one of the Seth Meth candles. Gives you the smell of living in the heart of new york.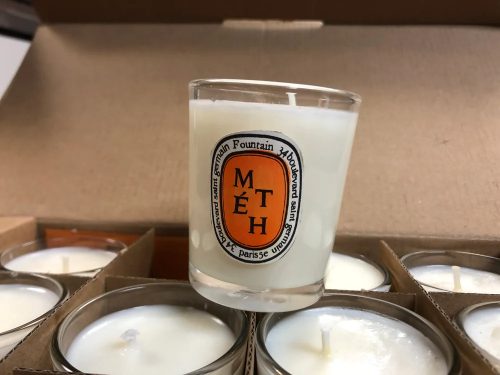 Or this bastardized Yankee's hate that now says "Horny".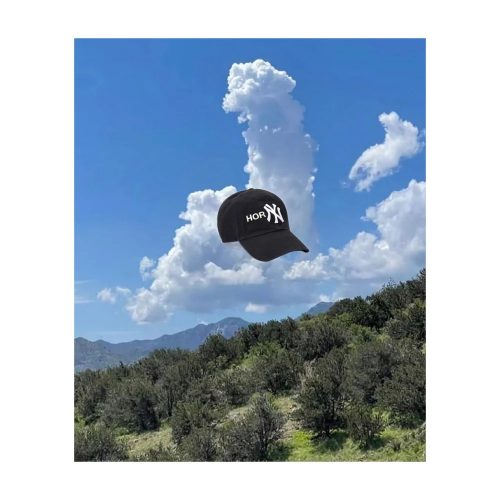 I make nothing off this post. I just loved the creativity here and I think I need the Bur-Kin bag.