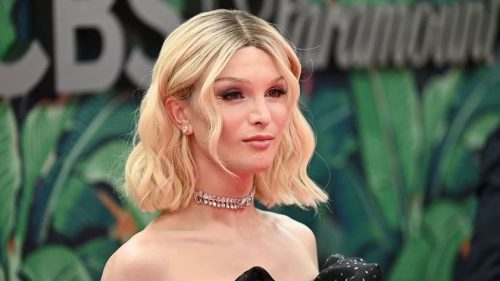 Dylan Mulvany, who became a trans symbol of pride after Bud Light sent her a single can of beer with her face on it and southerners went ape shit, is looking forward, not backward.
According to sources, the folk at the hit show Cabaret have extended an invitation for Dylan to audition!
Eddie Redmayne is set in the main lead when the show hits next spring at the August Wilson theater in New York City. Dulvany would -play Sally Bowles, the lead female role.
HOWEVER, it should be noted that the role of Sally had already been filled. Dylan's role would be if the show is a success and runs for an extended amount of time. Which is still a huge honor.