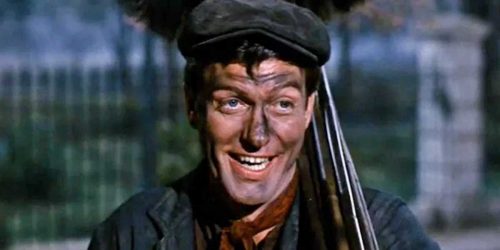 Dick Van Dyke is 97 years old. So you can imagine where my thoughts went when I saw his name on the AP wire.
The Mary Poppins actor was involved in a single-vehicle crash in Malibu on March 15, a spokesperson for the Los Angeles County Sheriff's Department said.
Dyke apparently lost control of his 2018 Lexus LS 500 and crashed into a gate.
He reportedly suffered minor injuries including "bleeding from the nose and mouth" and possibly a concussion.
The crash is currently under investigation by traffic investigators within the Sheriff's Department, which is standard protocol. Drugs and alcohol were not a factor.