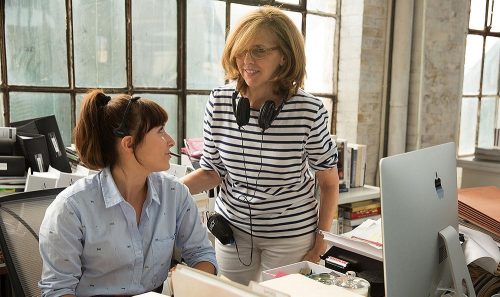 Nancy Meyers is the queen of the romantic comedy. shes brought us classics like Baby Boom, Somethings Got to Give and Father of the Bride! But her latest flck is going no where.
Nancy was poised to make her next romcom for Netflix but the streamer says she was demanding outrageous amounts of money to create it.
Netflix says the budget alotted to Nancy was $130 million. That should be more than enough to create a non CGI film that relies on dialect and not big budget action.
But Nancy was demanding $150m AT LEAST. That number could have gone higher. So Netflix pulled the plug and now she gets nothing!
The project was announced last year and the plot would have chronicled a young writer-director who falls head over heels for a movie producer.