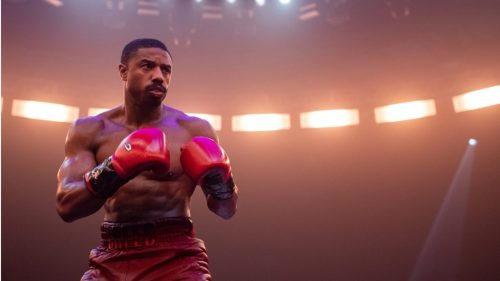 Creed III is racking up a $100M+ global opening and setting box office records for tech giant Amazon so you know they're going back to that well.
Deadline is reporting Michael B Jordan is in talks to head up the next installment of his franchise with not just another film, but "other" Creed projects. What that means we're not sure.
According to sources, there are ideas for a companion live-action TV series. Also percolating is a potential project centering around Adonis Creed's daughter, Amara, who was played by deaf actress Mila Davis-Kent in Creed III, making her film acting debut.
That's a lot to take in, but you can bet they'll churn it all out as fast as possible so keep an eye out and we'll let you know what we hear.