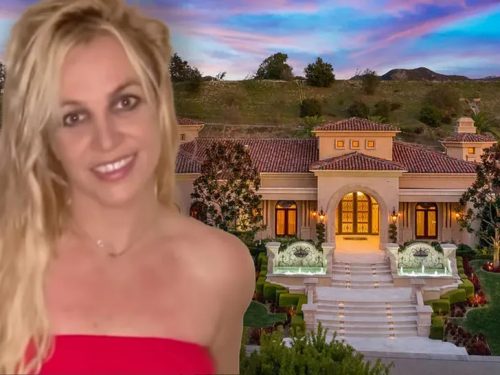 Britney Spears' fans have not let up on their concern for her, even after her father lost his conservatorship.
The dedicated group are concerned for an array of reasons, but most recently because she seemed to go off radar.
Law enforcement sources tell TMZ Britney deleted her Instagram account — something she's done many times — at some point within the last 12 hours. For whatever reason, fans became alarmed, believing the deleted account meant Britney was in trouble … and called the Ventura Co. Sheriff's Office.
It's unclear of authorities spoke with Britney herself or someone else in the home, but they left seemingly satisfied that all is ok.