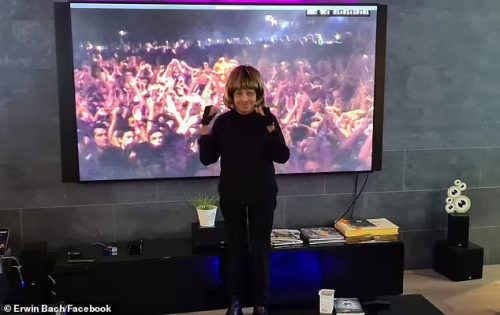 I was heartbroken to hear of Tina Turners death. Her career start long before I was born, but I still coveted the songs she sang from the beginning of her career to the end. RIP Tina.
More details are out now regarding a cause of death.
The music icon died on May 24 of natural causes, her rep told the Daily Mail Thursday. She was 83 years old.
Turner died at her $76 million mansion in Küsnacht near Zurich, Switzerland.
It's also been learned that Tina had signed up for assisted Suicide, something that has been legal in Switzerland for decades now. Luckily she didn't have to go to those measures.