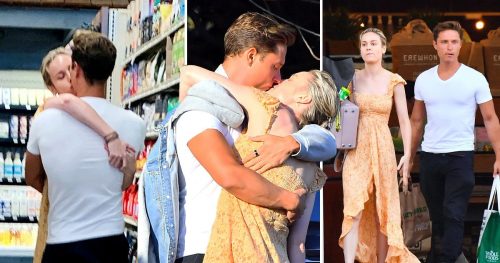 Brie Larson has seemingly confirmed she's once again a bachelorette.
The Marvel actress was dating the director Elijah Allan-Blitz since the summer of 2019, but indicated in an interview this week she was alone.
While speaking with Harper's Bazaar for the publication's April issue Brie said "I don't have a next job. I don't have a home. I don't have a partner. I don't have a plan. I'm just completely open."
That's pretty hard to missunderstand.
The two worked together in 2020 on 'The Messy Truth VR Experience' which earned an Emmy win in the outstanding original interactive program category.
Brie's pretty private about her personal life, so we suspect that will be the last we hear about the break up.