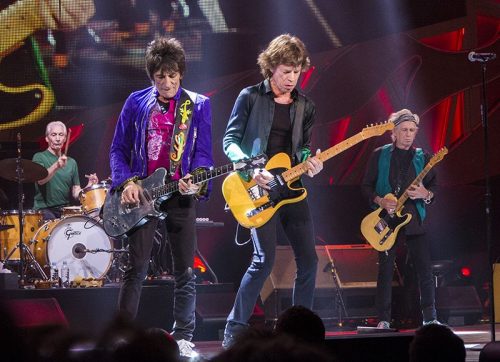 A list of top name musicians are coming together to do a sort of 'Live Aid' concert this summer to benefit the people of Ukraine while the continue to be attacked on by Russia.
The Rolling Stones, The Killers, Pink! and U2 have reportedly all signed up to host 'Lviv,' named for a city in Ukraine. Some calling it 'Lviv Aid'.
The concert will be June 24th at Wembley Stadium. As well it will be televised worldwide in an attempt to send a strong message to Putin – and The Sun reports that big names such as Adele, Sir Paul McCartney and Noel Gallagher are also likely to be approached.
Live Aid was held at the same London venue to raise funds for Ethiopian famine victims in 1985.