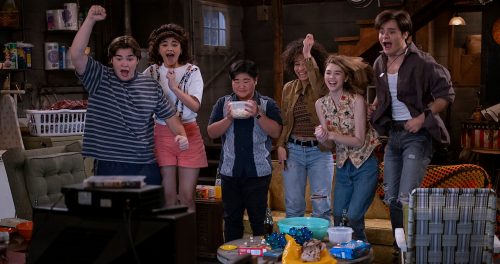 I feel like I hear nothing but complaints lately about how fast Netflix cancels shows after one season when they haven't really had a chance to catch fire.
Meanwhile a show I personal thought was doomed from the start just got extended. "That 90's Show," the spinoff of "That 70's Show," has gotten a second season.
The cast and crew will return for the second season, which featured plenty of cameos from That '70s Show stars. It will also take the show a year forward as it will take place in 1996.
"All of us at That '90s Show were beyond excited by the warm, enthusiastic response to our first season. We can't wait to return to Point Place for another summer of laughs and surprises. Hello 1996!" said co-creator and showrunner Gregg Mettler.