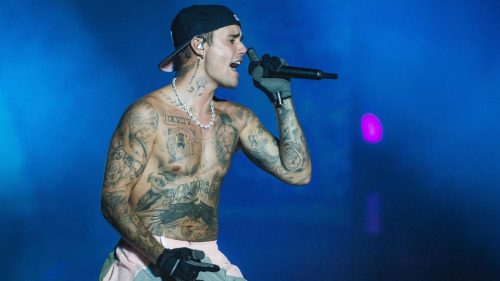 As if he wasn't wealthy enough, Justin Beiber has just made off with a bounty thanks to selling his entire music catalog.
The buyer is Hipgnosis and they paid $200,000,000.
Universal Music Group will own Bieber's master recordings. But all the songs like "Peaches" and ""Love Yourself" will be owned by Hipgnosis, including parts of songs he wrote with other people.
"Justin is truly a once in a generation artist and that is reflected and acknowledged by the magnitude of this deal," Bieber's longtime manager, Scooter Braun, said in a statement. "For 15 years I have been grateful to witness this journey and today I am happy for all those involved. Justin's greatness is just beginning."
Maybe he'll open his own church or buy an island?